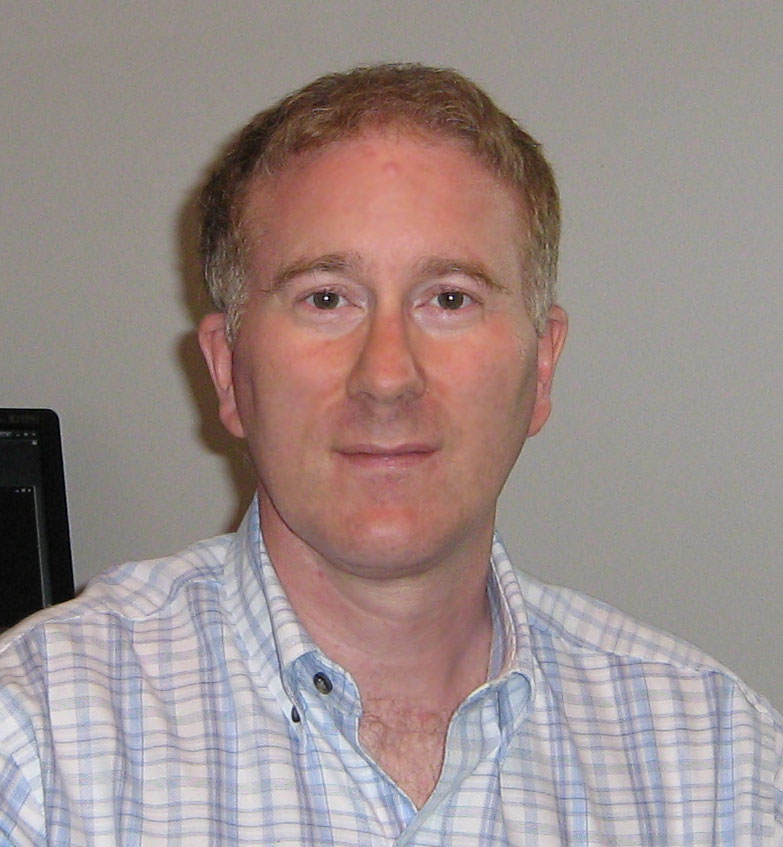 About Innovative Power
Power Electronics is an enabling technology that allows the user to do more, quite often with significantly enhanced performance or lower cost than conventional technology. It is the application of innovative power conversion and control technologies to control electrical energy for your purposes.
Dale Tardiff
Dale Tardiff, founder, is a power electronics engineer with 25 years experience solving power electronics challenges. He has experience in a variety of industries including transportation, communications, railway, renewable energy and remote power. Dale has a Master of Science degree from the University of Calgary specializing in power electronics. Innovative Power Solutions was founded in 1991 to provide clients with quality design services resulting in products that are dependable and reliable. Dale has developed a number of successful products and has been awarded one US patent. Click here to examine case studies.
Mission
Innovative Power Solutions will deliver results that not only solve technical problems but deliver solutions that clients can depend on over the life time of the product.